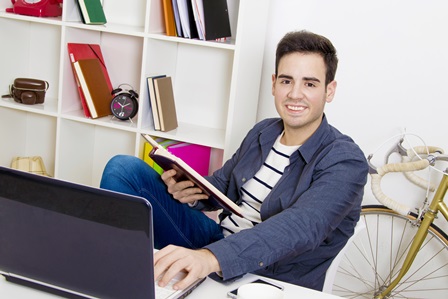 Sometimes, the very best gifts to give are the practical ones…the ones that are needed and will be used. The new HES L.U.V. (Local Utility Voucher) Program offers you the opportunity to give the practical gift of electric service to a family member, friend, or person in need. A L.U.V. gift is ideal for needy families, senior citizens living on fixed incomes, college students, or even newlyweds. As long as the recipient is a Hopkinsville Electric System customer, you can purchase $20 or more of electricity for them.
There are three ways to purchase the gift of electric service:
Online- You may complete the form below. We will contact you by phone to verify the recipient's account and accept your credit card payment over the phone.
Phone- You may call us at (270) 887-4200 (then choose option 6) and provide the recipient's information and your credit card payment information.
Lobby- You may stop by our office at 1820 E. 9th Street and make the payment at our customer service counter. We can accept credit card payments or cash.
Once your gift has been deposited into the recipient's account, we will also mail a card to the recipient informing them of your gift. You may choose to identify yourself as the giver, or remain anonymous.