This is a special week for Hopkinsville Electric System and the more than 2,000 consumer-owned, not-for-profit electric utilities providing power to over 47 million Americans across the country.
It's Public Power Week.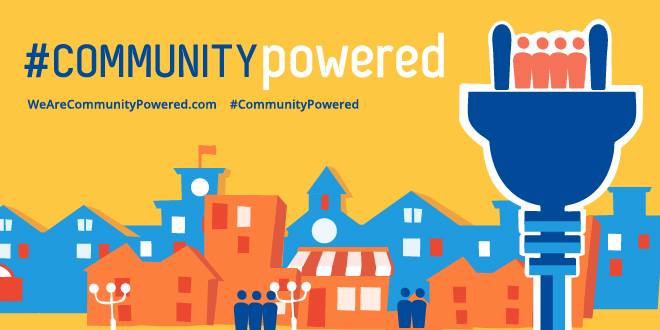 "Public" isn't just in our name; it's what, and who, we stand for. Public power utilities like ours are owned by those we serve, and our mission reflects that. We strive to deliver reliable and affordable electricity to our community to help us shine as a great place to live, work, play and raise a family.
We're in it for the people, not the profits. We understand that you don't want to spend more than you have to on energy, and the public power model is designed to deliver you reliability and efficient service you can count on into the future.
The public power model also encourages us to discover new ways to save energy and to make the wisest possible use of your energy dollars. From seasonal energy efficiency tips to incentives to make energy-efficient home improvements, wise energy usage is at the forefront of every public power effort. We want to make sure you stay cool through record heat, that your power is restored after a storm, and that you can enjoy the comforts we've all come to expect from electricity.
To ensure the highest reliability, we work closely with the Tennessee Valley Authority (TVA), our power supplier and regulator, to continuously improve the electric system. TVA was created in 1933 with a mandate to provide environmental stewardship, economic development and electricity at the lowest feasible cost. You've seen the benefits of this partnership around the Valley.
The work we do is paramount to the community we serve, and it is a responsibility we take very seriously. Whether it's keeping energy bills low, reliability high or bringing new jobs to our area, you can rest assured that we never tire of working together to make life brighter in Hopkinsville-Christian County and in the Valley.