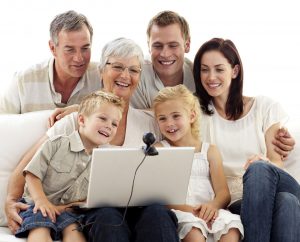 The fastest, most reliable internet service available today is fiber optic internet service. EnergyNet of Hopkinsville Electric System is now offering fiber optic internet service to select neighborhoods1. Service levels are available at 50 meg, 100 meg, and 1 Gig. No more slow speeds or buffering. EnergyNet residential fiber optic internet is super-fast and ultra-reliable. There is no contract to sign and we won't continually harass you with future sales calls.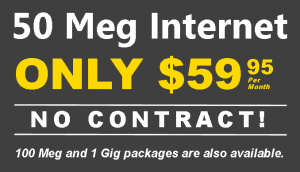 We also provide technical support and customer service with real, live people in Hopkinsville, not another state or country. Enjoy a local service provided by local people.
Our goal is to keep you online all the time!
EnergyNet residential fiber optic internet features:
Unlimited data usage- no overage charges
Super reliable- uptime exceeds 99.9%
Stream video to multiple devices simultaneously
Allows use of VoIP phone services
Unaffected by adverse weather conditions
Technical support from techs in Hopkinsville
To subscribe, download the User Agreement and Order Attachment. Completed and signed documents may be returned to the HES office at 1820 E. 9th Street, by email to: sales@hesenergy.net or by fax to: (270) 887-0778.
1HES fiber optic internet service is only available to select neighborhoods in Hopkinsville. As new neighborhoods are added, HES typically contacts all residents by mail to inform them they can receive this new service. If you would like to learn whether your residence can receive this service, you may call the HES tech support line at (270) 887-0763 or email us at: support@hesenergy.net.