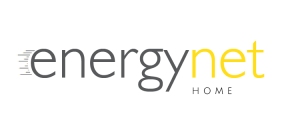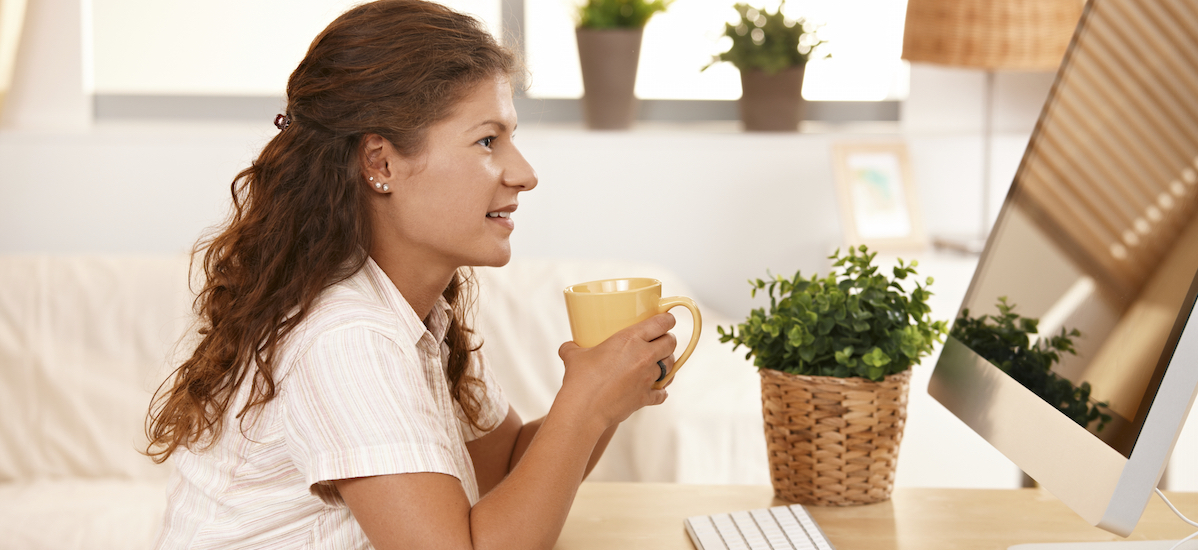 $59.95*per month
download speeds up to 200 mbps
whole-home wifi
unlimited data usage
24/7 local support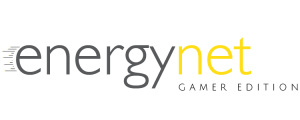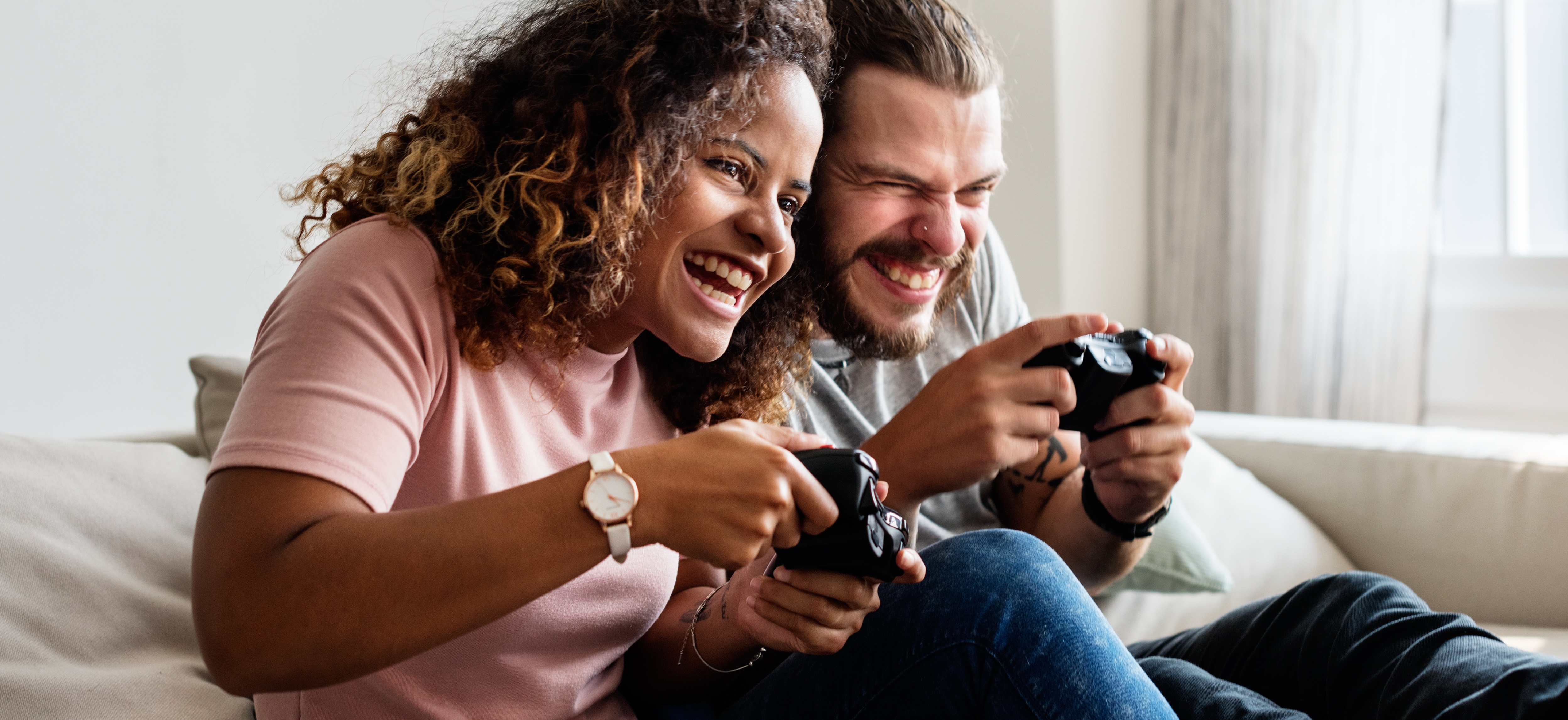 $79.95*per month
download speeds up to 500 mbps
whole-home wifi
unlimited data usage
24/7 local support
This package is best for the gamer, as the name suggests, or the work-from-home, study-from-home user.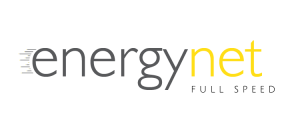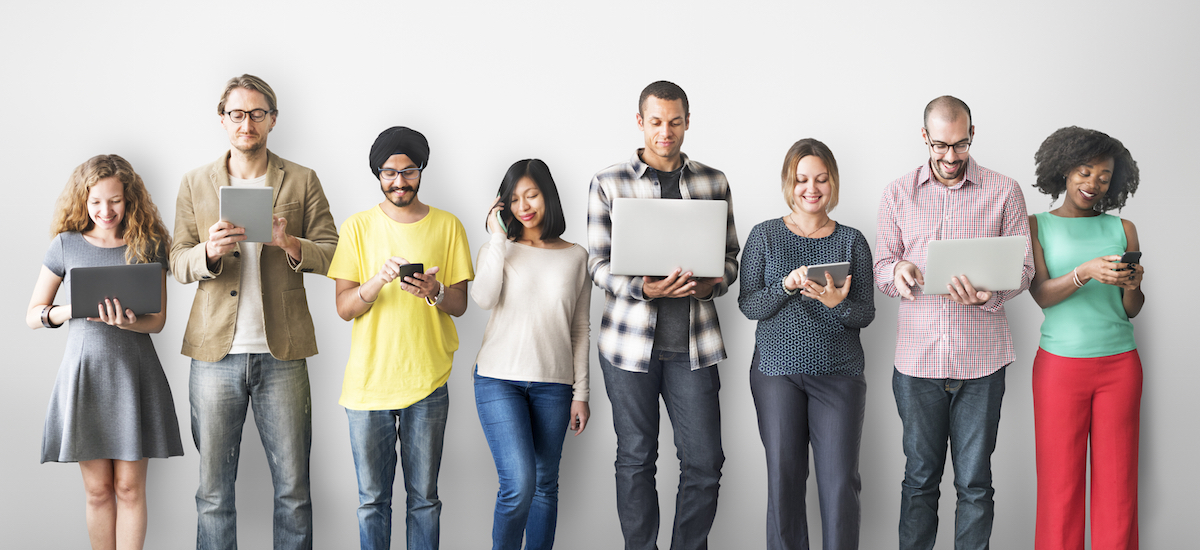 $99.95*per month
download speeds up to 1 gigabit
whole-home wifi
unlimited data usage
24/7 local support
This package is for the multi-user, work and study from home, gaming and streaming, smart home device-using family. This package offers speeds 100X faster than traditional internet.
Also included with all EnergyNet residential internet services…
Unlimited data usage
24/7 tech support based in Hopkinsville
* Service not yet available in all areas. Call for details.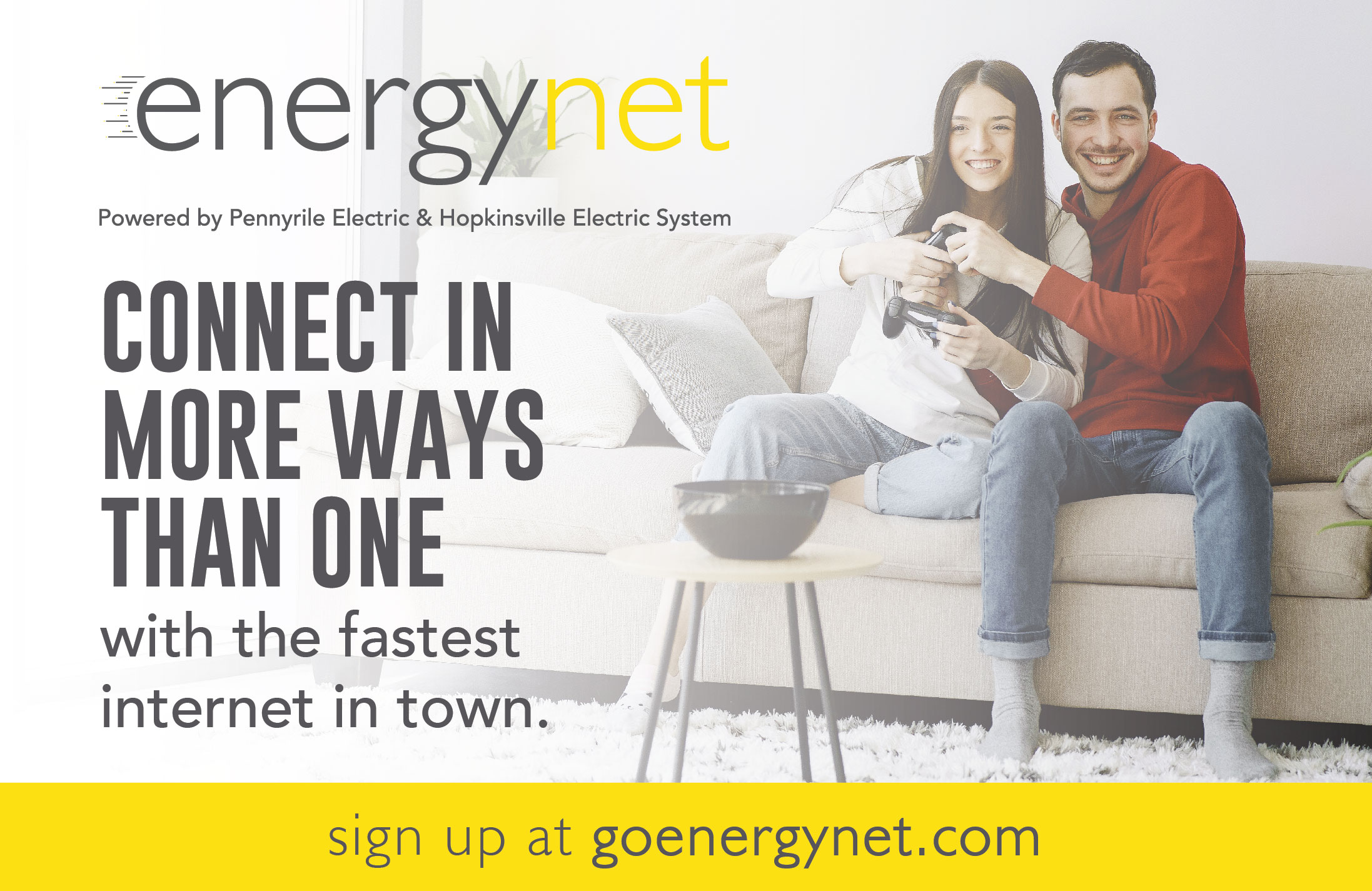 Sign Up for Residential Internet
Current HES customers may sign up or express interest by calling us at 887-0763.
Enter your address to see if service is available and express interest in getting the service!
Want to sign up for service in person? Swing by our offices and we'll be happy to assist you!