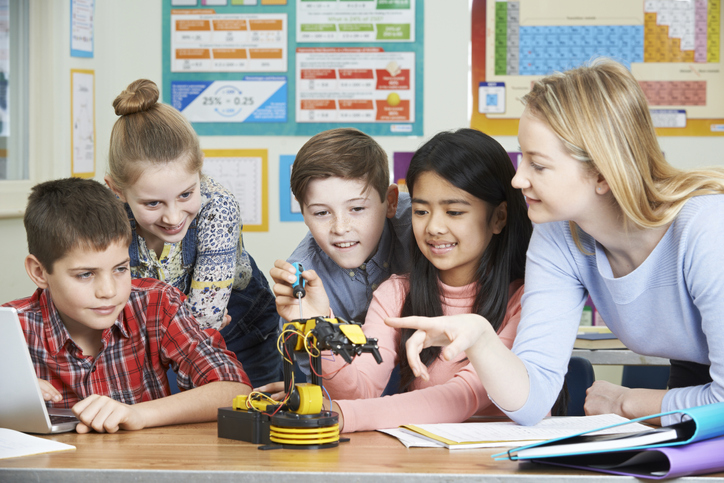 To prepare the youth in the Tennessee Valley for the technical careers of the future, TVA has created the STEMready website. This website is dedicated to materials related to Science, Technology, Engineering and Mathematics for both teachers and students. The website provide teachers with a multitude of teaching resources to promote STEM studies to their students, preparing them for good-paying careers that will benefit themselves and the Tennessee Valley as a whole.
The website also has a path for students to access STEM resources directly for study on their own. The resources provided are broken into various learning levels, including elementary, middle and high school ages. Resources include articles, activities, games and videos as well as links to other STEM-related resources. Many resources are also available on topics TVA is very familiar with, including energy, electricity, and renewable energy sources.
To learn more about TVA STEMready resources, click here.