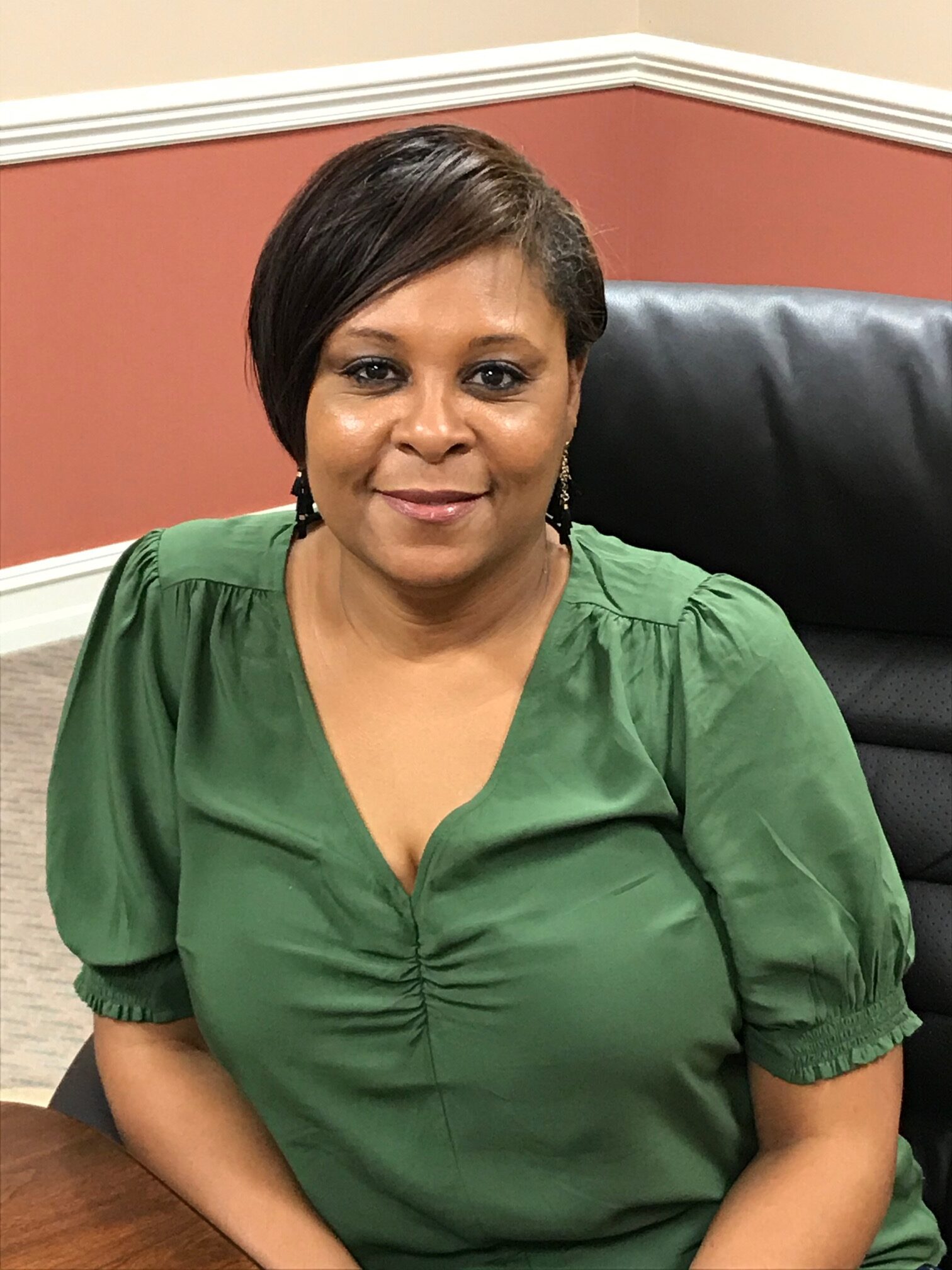 We like to think we make a positive difference in the community we serve. Our jobs are more than providing low-cost, reliable power and telecommunications.  It's about people serving people, the core of the public power model. So, today we highlight one of our own – Leslie Washington.  Leslie started at HES back in 1996 as an administrative clerk. Due to her hard work and dedication, Leslie moved up in the company and is now the Customer Service Manager.
In her spare time, Leslie enjoys spending time with her husband and daughter. One of her favorite hobbies is interior decorating and design. Not only does she enjoy decorating her own home, but she helps friends by providing decorating ideas and sometimes locating the items needed to complete their decorating projects.
Having worked at HES for 24 years, Leslie has witnessed many significant changes. In the past, most work was done manually, including printing the bills, and hand-writing or typing everything. Now, computers have simplified the work. Much has also changed for our customers. It used to be that customers either came to the office, or mailed their bill in, paying by cash or check only. Now, HES/energynet offers customers a multitude of options for paying their bill and doing business with HES/energynet, many of which can be used without ever leaving home. This has been very advantageous as customers have sheltered in their homes during the Covid-19 crisis.
When asked about the importance of HES/energynet to the community, Leslie says, "HES/energynet is the hometown connection. We've always focused on providing affordable, reliable electric and internet services. Going forward, I think our new residential fiber optic internet service is going to be a huge benefit to the residents of Hopkinsville."
HES/energynet is locally based with employees like Leslie, who are part of the community. We don't want you to spend more than you have to for energy or internet service. Our electric and internet rates are set to cover the cost of running our business and to make investments that will keep our system operating efficiently and reliably into the future.  After the bills are paid, the remaining funds are reinvested in our utility to make it better.
We celebrate the public power model all year long. And we say "Thank you" for the trust you have placed in us. Our commitment is to the community we serve. We're your neighbors and we happily serve the people of Hopkinsville-Christian County today to generate a better tomorrow.
We live, work and play here, too! That's what we mean when say we are "Community Powered."