Do you dream of controlling your home from your phone? In 2020, smart home technology covers just about every part of your home–from light bulbs and locks to asking Alexa to preheat your oven, the future has really arrived. All of these smart home devices rely on the internet–so make sure you've got a strong internet connection before reading up on the devices that will change your life!
Smart Home Hubs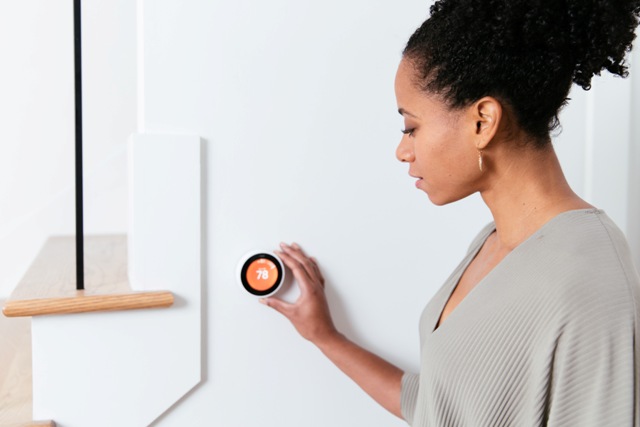 Let's start at the beginning with the Smart Home Hub. Amazon Alexa and Google/Nest Home are two of the most popular smart home hubs. From these devices, you can vocally control many other devices in your home. You can ask Alexa or Google to play music, turn on and off lights, and set reminders. There are also home security devices that you can link to your smart home hub.
WiFi Outlets
If you want to hook up lamps or other devices to your smart home hub to vocally command them, you will need a WiFi outlet. This simple device plugs into your wall outlet, links to the app for your smart home hub, and allows you to control whatever you plug into the outlet. Begin asking Alexa or Google to turn off the lamp, and watch the magic happen!
If you need more than one outlet, there are WiFi power strips on the market that allow you to control power to each of the outlets on the power strip. The possibilities are clearly endless when it comes to controlling your home!
Security Cameras
You can achieve peace of mind about the security of your home when you use security cameras. There are many smart home enabled security cameras on the market. You can opt for professional monitoring which will help busy families keep their property and loved ones safe. Picture yourself at work, being able to check in on the front door of your home and watch packages being delivered!
Smart Locks
Wouldn't it be nice to lock all the doors in your home from the touch of a button? No more fretting all day about whether or not you remembered to lock the door on your way out. Lock and unlock doors from your phone, to protect your home and open the door for the teenager that forgot their key–again.
Heating and Cooling
This one could be a real money saver for your family. Controlling the temperature of your home right from your phone means no more A/C running all day when no one is there to enjoy it. Once everyone has left, turn the A/C or heater off to save precious cash on electricity bills.
Reliable Internet Connection
When your home is connected to smart devices, a reliable Internet connection is key. Having the Internet go out is no longer just an inconvenience, but it hinders every aspect of your connected home life. Reach out to us today for a reliable Internet connection that will be there when others fail! We have a solution for everyone.