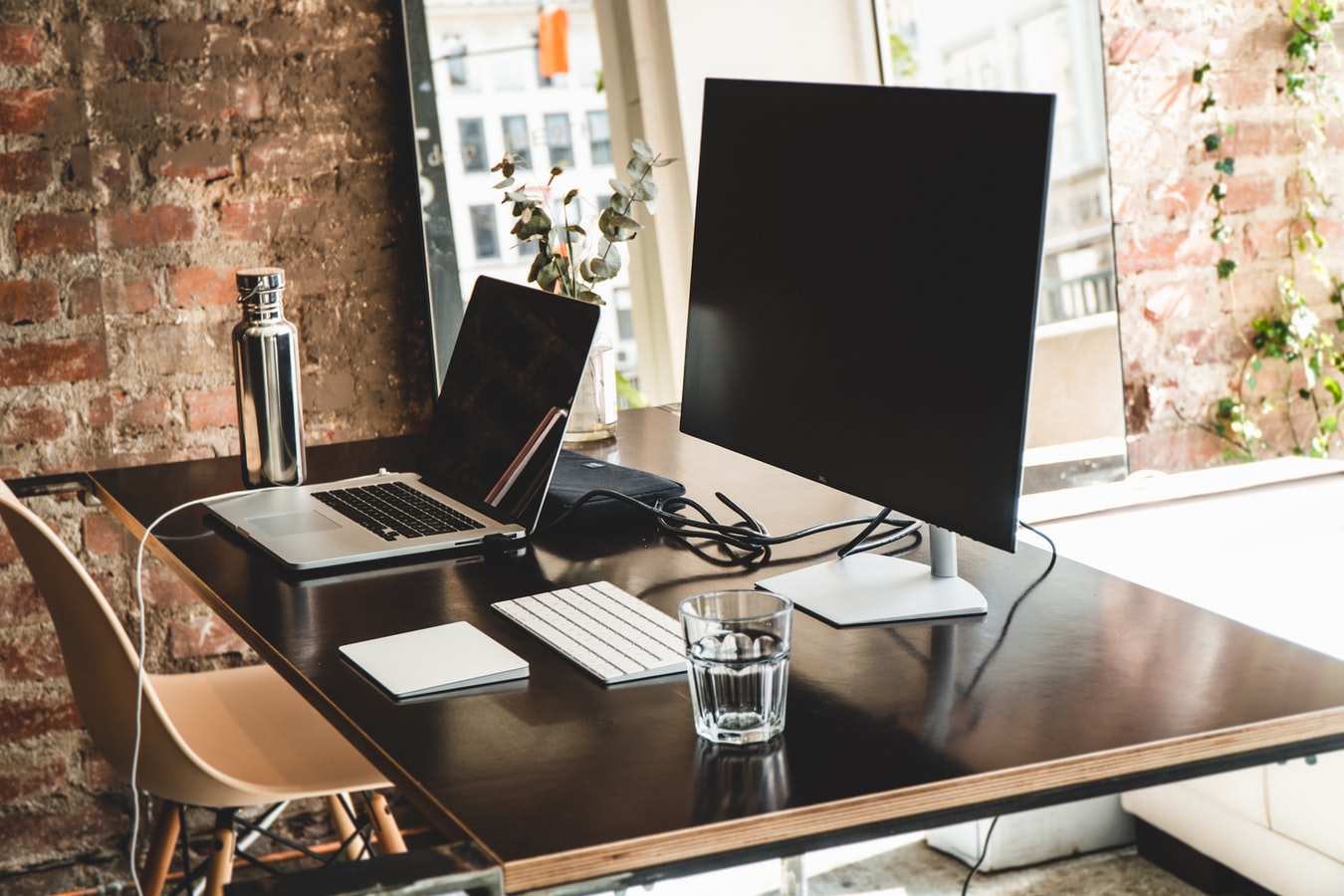 The internet is quickly becoming the one facet we as a society cannot function without. Whether it's logging on for work, listening to online lectures, or simply playing our favorite video game, the internet has rapidly become one of our everyday necessities – a fact that is especially evident in 2020. And in a world where the need to consume information instantly is ever-present, you can't afford to have a slow, or even regular, internet speed.
Fiber optics is the best technology the world has to offer for delivering internet service to homes and businesses, providing speeds up to 100 times faster than a regular internet connection. Having the fastest internet speeds available in your city can have a dramatic impact on workforce.
Strengthening the Workforce
Starting a Business – If you've been thinking of starting your own business, you're not the first person to have that thought in recent times. It can be a bit of an uphill climb trying to get your business off the ground. But if your city doesn't have fiber optic internet readily available, your uphill climb just got a lot steeper.
If you're starting out by launching a new business from home, it's important to have connectivity to build your customer base, advertise your product or service, and connect with your clients.  Especially in 2020, your startup needs a way to connect remotely with customers.
Just think, no matter what industry you conduct business in, you'll need to be able to advertise your product or service, connect with customers or clients, and stay in touch with your employees. None of this is possible without an internet connection. But even with a regular internet connection, it can be difficult to carry out some of these basic business operations. Having fiber optic internet speeds in your city limits will provide a more streamlined approach to running your company, as well as create economic opportunities for the community as a whole.
Existing Businesses – If you currently run your own business, you may have already come to the realization that you don't have to rent an office space in order for your business to function. Having your team work remotely will cut out the cost of rent and save time on having to commute daily, but fiber optics is a must to make the transition worth it because slow internet or internet downtime can greatly impact your business.  With the need for working from home becoming an increasing trend, the location of your workforce matters less than the speed of your connection.
Working Remotely – Speaking of working remotely, another safe assumption to make during these times is the trend of working from home, and this trend doesn't seem to be going away any time soon. In fact, even before the COVID-19 pandemic, nearly 5 million people in the US were already working from home, which was an increase over the previous years, and now many businesses are encouraging people to work remotely. If you're having to rely on regular internet speeds while working remotely, you may experience issues communicating with your team via video conferences, meeting tight deadlines, or even submitting your work altogether. Fiber optics makes working from home hassle-free:
•  No more long waits for uploading files or failed uploads.
•  Video conferencing is made easier and more reliable.
•  Stay connected with your team no matter where they are in the world.
Living in a city with fiber optic internet capabilities will also allow you to work remotely for a business regardless of where their headquarters is stationed.  This means you can choose an area with a lower cost of living or more lifestyle amenities that suit you.
Educational Opportunities
Aside from the more evident advantages that a city's workforce can experience from having fiber optic internet speeds, another demographic will also benefit from the switch: prospective and existing college students, and even grade school students. Whether it's an inability to commute or reasons due to the pandemic, many individuals are unable to attend in-person classes. From 2012 to 2017 the number of online students enrolled in bachelor's or master's programs increased by over 40%. Imagine the increase after 2020!
With a fiber optic internet connection, students can enroll in online classes and focus on their studies from home without fear of missing lectures due to a poor connection or having their internet crash right in the middle of an exam. With the possibility of obtaining a college degree made easier without stepping foot on a physical campus, more individuals will be able to enter the workforce that wouldn't otherwise have been afforded that opportunity.
How do I get fiber internet if I live in or near Hopkinsville, Elkton or Cadiz?
energynet is on the path to delivering fiber internet to every doorstep in Hopkinsville, and we're working to expand our gig speed fiber in the surrounding areas of Elkton and Cadiz. Many addresses within our South Western Kentucky region already have the fiber internet option available to them while others are still in the works. To see whether or not fiber internet is available to you, and to express your interest if it is not, please do the following:
•  Enter your address on our website to check availability in your neighborhood.
•  Sign up on goenergynet.com, and when service is available, we'll reach out to schedule the installation.
•  Success! Enjoy surfing the internet in lightning speed!
To sign up for faster internet with energynet, view our available service plans here. We have an internet option perfect for everyone including minimal home users, gamers, and full speed services for families and those working from home that need the internet without limits or barriers.